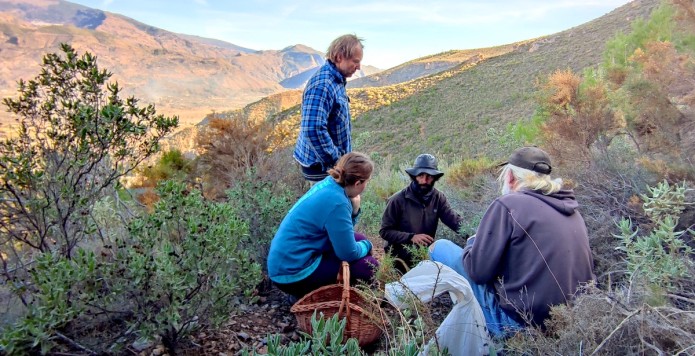 Distributed Sowing experiment.
With the onset of winter, in our distributed experiment, we sowed about 9000 seeds in 9 locations in Spain.
We are going to observe very closely the evolution of their germination, their predation by mice and their survival after the long Mediterranean summers affected by climate change.
For this purpose, different organizations and people from all over the peninsula are collaborating with us. From Granada, passing through Almeria, Alicante, Cáceres, Lleida, to the Basque Country.
In each of the areas we have planted the different species that make up the field trial:
Pinus halepensis,
Lavandula latifolia,
Lavandula stoechas,
Genista umbellata,
Juniperus phoenicea.
At the end of January we will make the first observation count of the germination. We are looking forward to the results. We have already been able to observe the first seeds germinated in the Sierra Lujar. The bolina (genista umbellata) emerged from the ground only 15 days after the first rains after sowing. Look what a beautiful baby!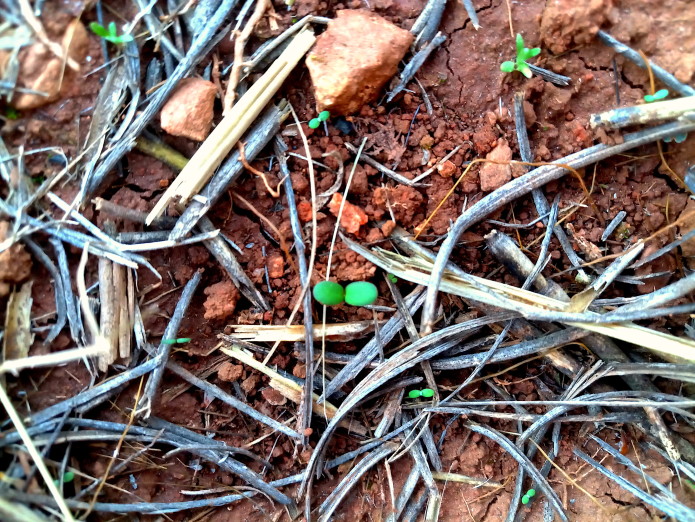 The results of the trial will confirm that the methods of reforestation by direct sowing based on priming, use of spores and sowing under nursery, have the potential to transform the old practices of tree planting.
In addition, they will serve as a guide to put together the puzzle that allows aerial reforestation with drones. Our next step, while we wait to see the seeds born, is to focus on the seedball. We will tell you more about it in the next report
Seed Computer Ready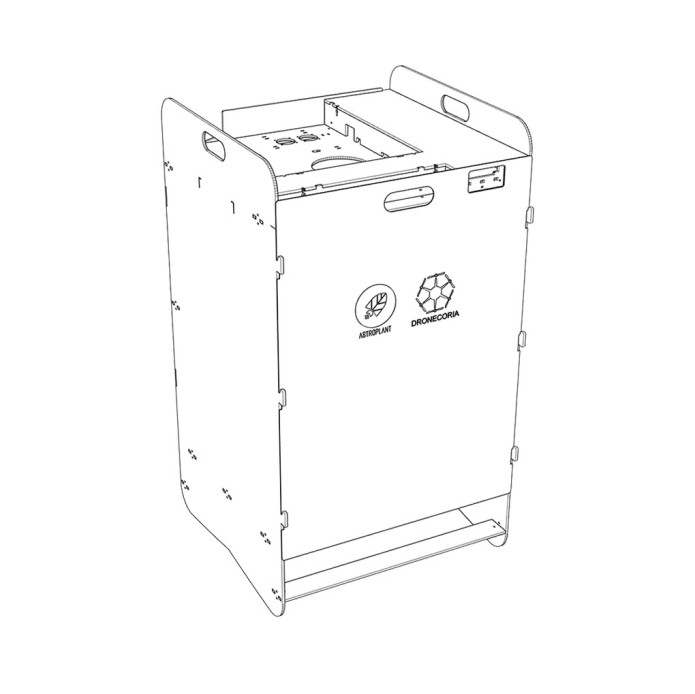 We updated the files of our seed computer to our repository of Wikifactory, so our super backers of this device will have access to this device like the rest of the world, backers of the Seed Ball Maker Kit will receive an email very soon! However, before working in depth with the software side we are waiting for the release of the new cool version of astroplant to start using it to its full potential.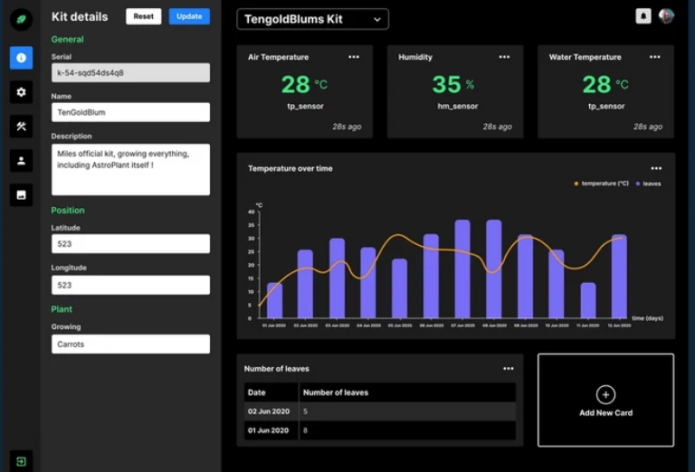 We are very happy to work to deliver your perks as fast as we can 🙂 See you next month with exciting news about our drone. Thanks for stay with us!
Thanks for continue to supporting us in Patreon.